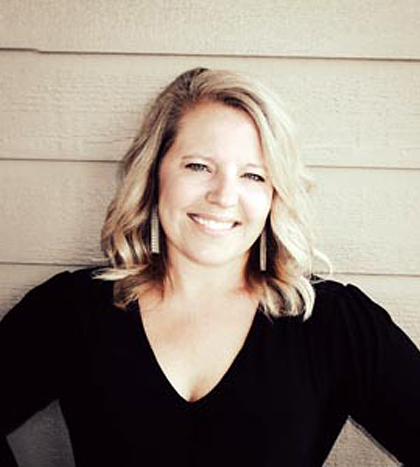 Emily Fullerton
Artistic Director / Founder
Director of Dance Arts
I believe in providing students revolutionary dance training, reaching into the past and present to develop innovative teaching methods.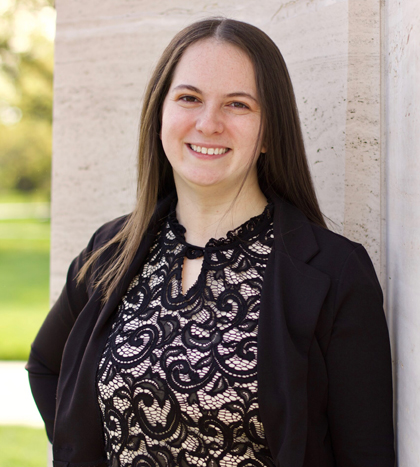 Sydney Weddleton
Director of Education
Dance teaches more than movement – I hope students leave each day having found within themselves an artist, leader, and life-long learner.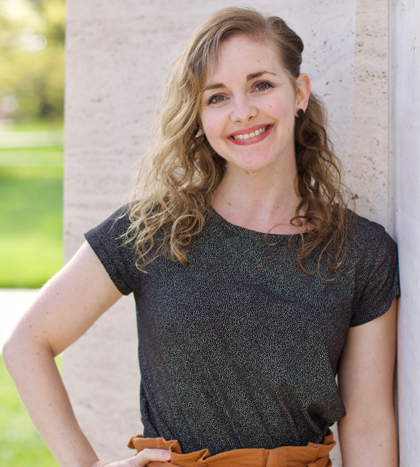 Chelsea Heavican
Director of Staff Development
I bring passion and creativity to the classroom as a way to inspire students of all backgrounds.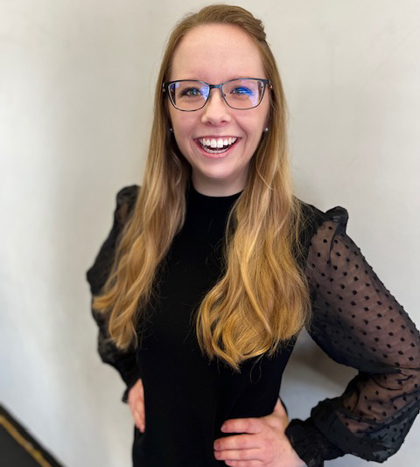 Kaylee Urbanovsky
School Community Director
I believe children deserve a stimulating educational environment where they are encouraged to take risks, challenge themselves, work hard, and preserve to reach their goals.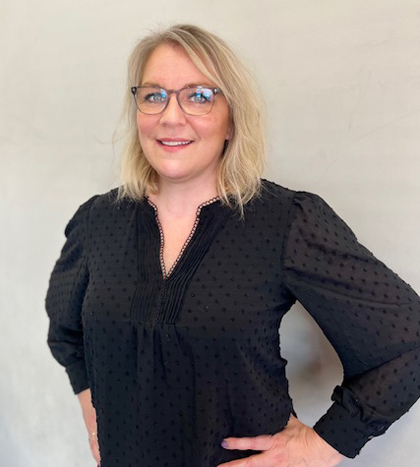 Caroline Howard
Conservatory Director
 I teach dance to share my passion with students; to give them a place where they can become artists.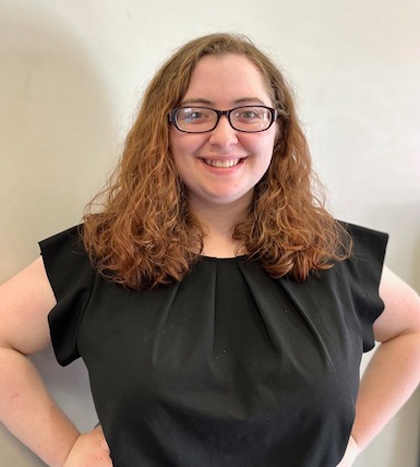 Emily Anne Magelky
Wellness Liaison
I love the opportunity to grow my students not only as dancers, but also as people.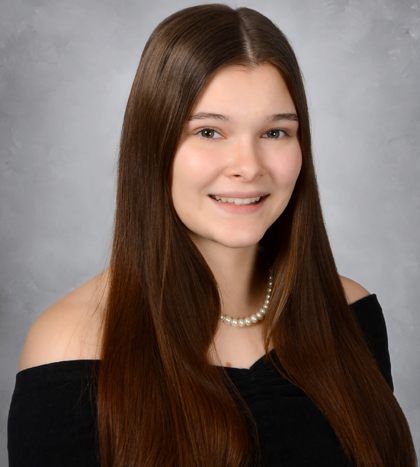 Tatum Hilger
Enrollment Specialist
I believe in providing students with lifelong skills and knowledge through the art of dance.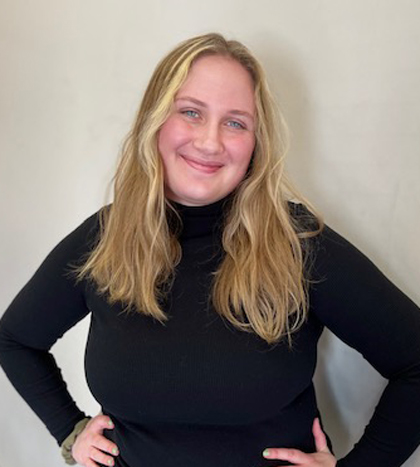 Maggie
Communication Specialist
I value assisting families and dancers while welcoming them into our NBT&S community.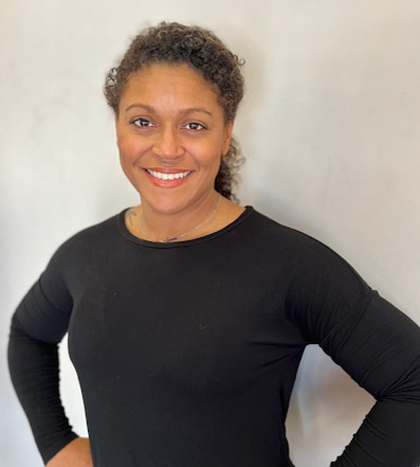 Natasha
Finance Manager
I love being a part of a school where students can not only dance, but also learn the technique and character of being a great dancer and teacher.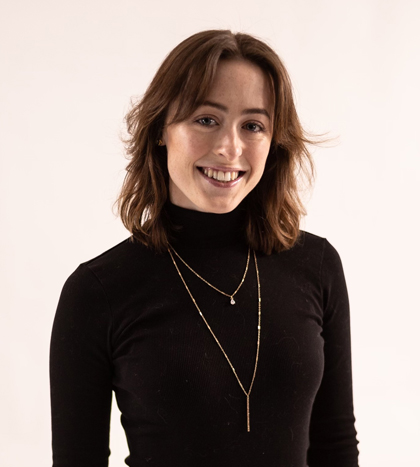 Hannah Bertrand
Teacher
My teaching philosophy centers around each dancer's unique movement quality and emphasizes dancing for one's own joy.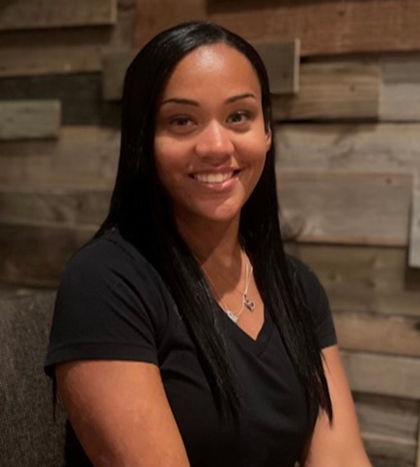 Plar
Teacher
I feel truly blessed to have the gift of working with students both inside and out of the classroom; gaining the trust of each family we serve.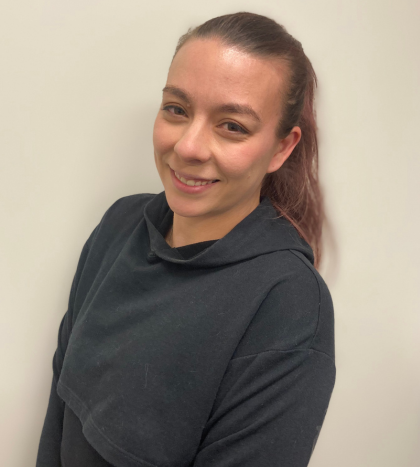 Thireena
Teacher
The exceptional student shows their love of dance through hard work and discipline. I strive to teach that mindset in my classes.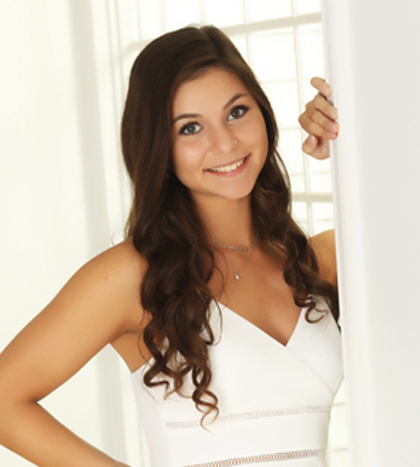 Isabella Kessinger
Teacher
The best kind of dance teacher pays attention to the uniqueness of each individual child, adjusting lessons to fit the needs of all learners.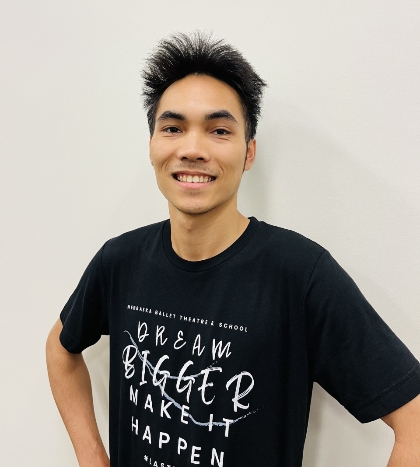 Tony
Teacher
You don't need to be super fast or explosive to look good as a performer. Simplicity in movement can speak volumes.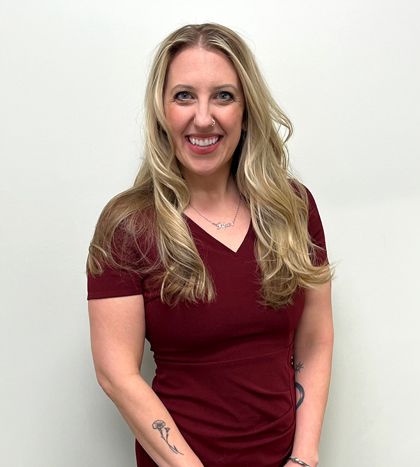 Harmony Rea
Teacher
I believe it is important to implement not only movement, but also explore dancers' artistic expression in every class I teach.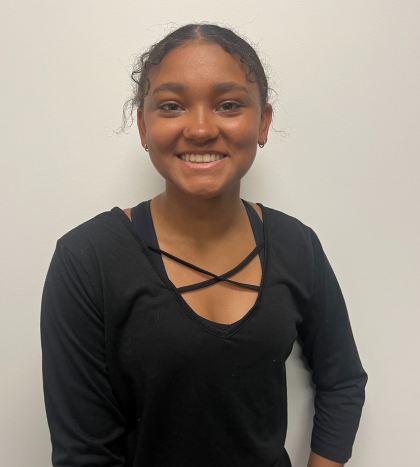 Evelyn
Teacher
I believe in teaching a passion for expression through the artistry found in dance.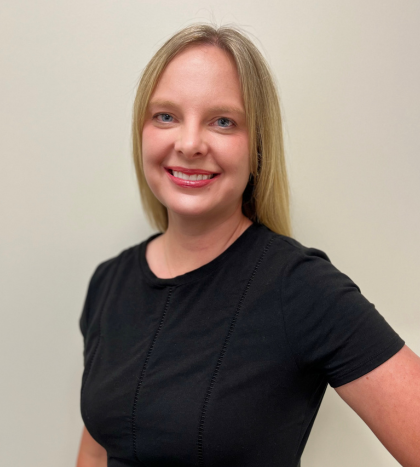 Betsy
Teacher
My goal is to instill a passion for ballet in my students, helping them develop both technically and artistically, as they embark on their journey in the world of dance.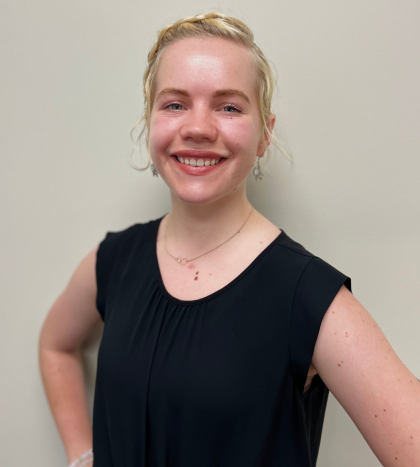 Ruth
Teacher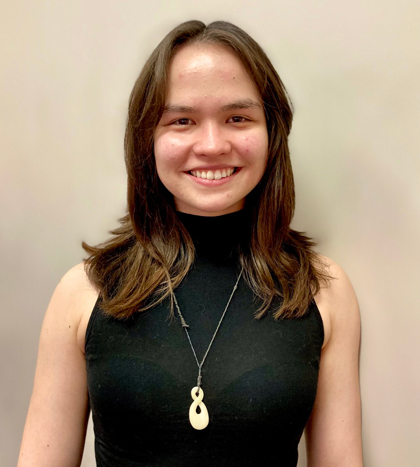 Devon
Front Desk
My goal is to ensure that dancers and their families are able to make genuine connections with our community and have a comfortable space to express themselves.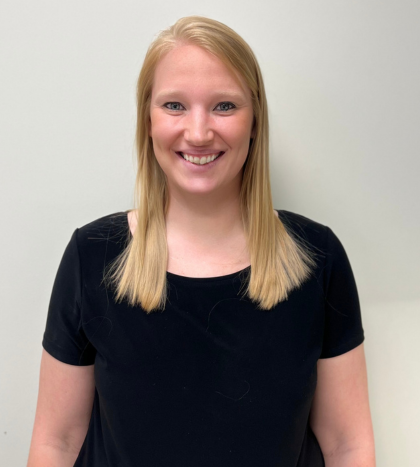 Cassie
Front Desk
Interested in joining our team?
Fill out the form below!