Experience the joy of dance
with a youth or adult intro
Our $49.95 Intro to Dance includes a 2-week personalized experience in our dance program, and a gift for you.
To get started, fill out the form below. We will contact you to answer any questions, share time slots, and schedule your first day at Nebraska Ballet Theatre & School.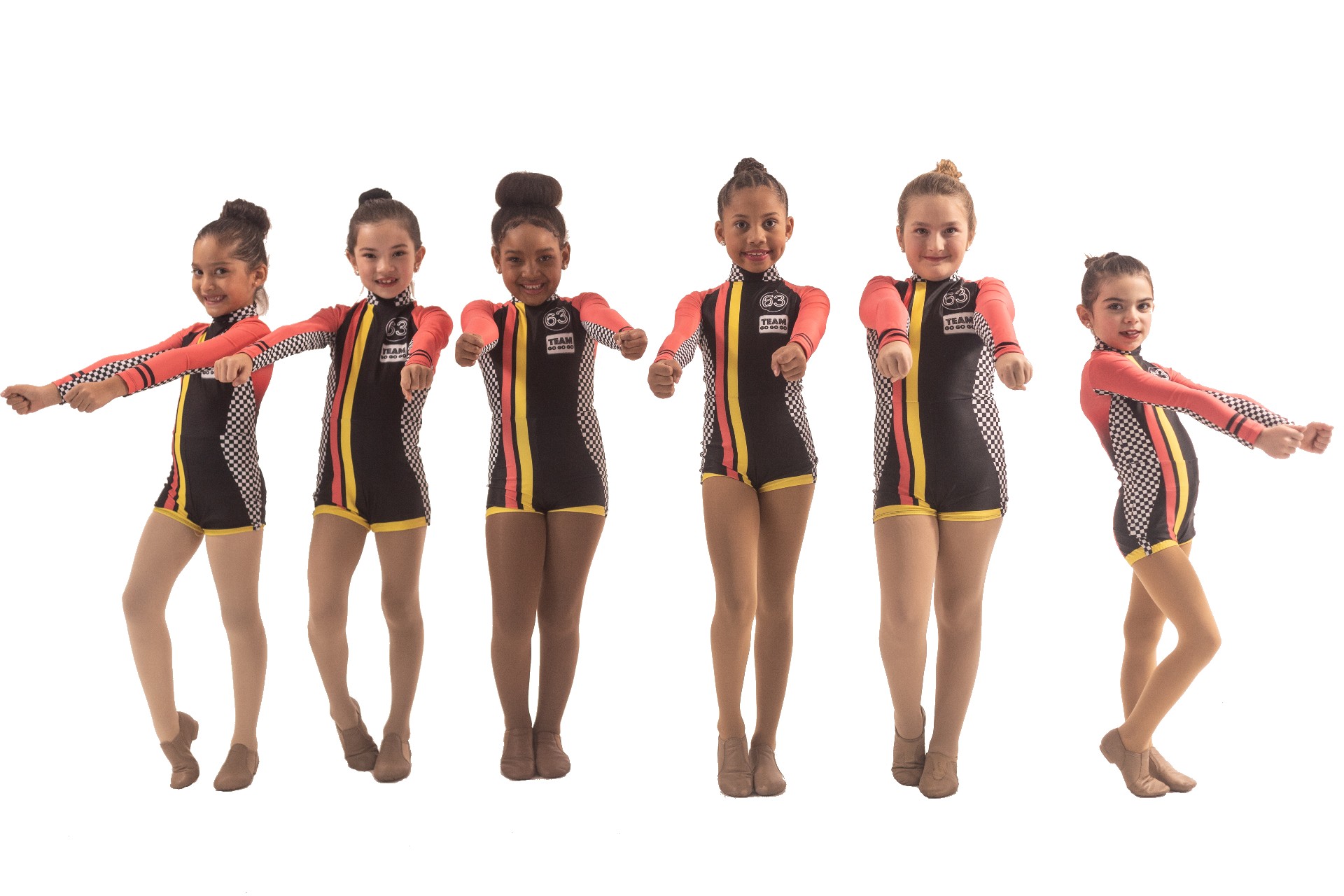 Our school is bringing youth and adults more classes to help them reach their mental and physical goals, and bring the joy that is dance into their daily lives.
Be sure to check the FAQ below for more details about your intro. We can't wait to meet you!
get started
with nebraska ballet theatre & School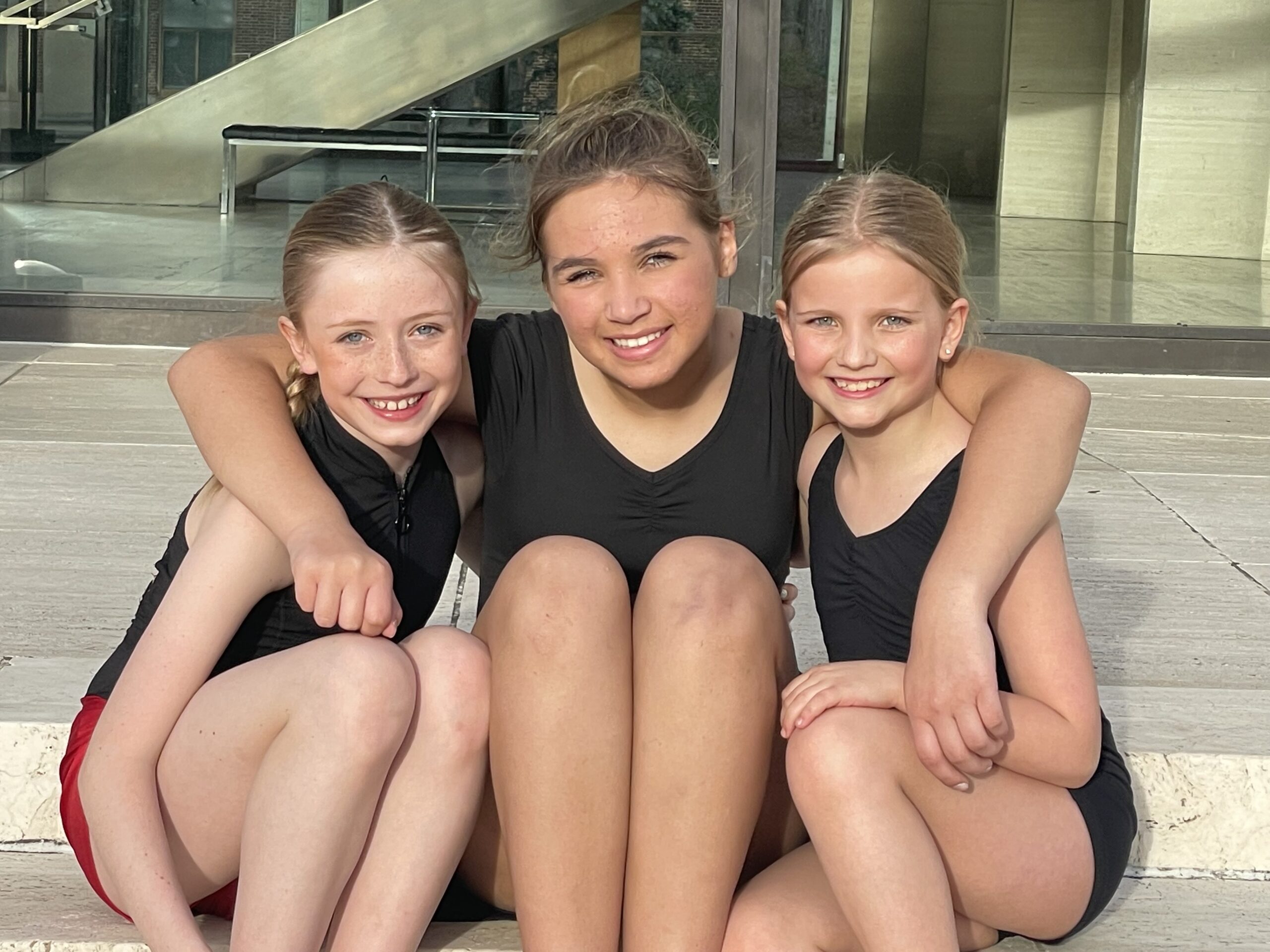 Frequently Asked Questions
What to Expect
During your intro class, you will begin by checking in at our front desk and sharing some of your or your dancer's goals. During the intro process, you or your dancer will have an opportunity to take classes to find the best fit. This is a great time to get a feel for our school environment, ask questions, and find out more about what styles of dance may be of most interest.
After your class, our knowledgable faculty will offer placement recommendations for ongoing classes and discuss any questions you have regarding registration. We work to develop opportunities for each individual to cultivate their personal growth and ignite their passions through dance.
Location
Our school is conveniently located at 56th & Highway 2 in Lincoln. Our address is 5601 S. 59th St., Suite A. The entrance to our space is on the Northeast side of the building.
Arrival
We recommend that you arrive about 10-15 minutes before your first class. This will allow you time to get settled, share about goals for yourself or your dancer, and be ready for class to begin.
Intro Attire
It is best to wear comfortable, form-fitting clothing to your intro class. Please pull back long hair away from the face. A tank top or t-shirt and leggings is great. Boys can wear shorts, sweatpants, or leggings. It's not necessary to purchase new dancewear before your first class, as we will review Nebraska Ballet Theatre & School uniform details with you should you choose to register for ongoing classes.
We are happy to help!
With any further questions, please reach out via email at info@nbtdance.com or call us at 402-475-9447. We look forward to meeting you!